#wildalberta: Get WILD and Share your Adventures
Uncover your adventurous side in Wild Alberta. Whether you're looking for the outdoor adventure of a lifetime or to hone your skills further, Wild Alberta is able to accommodate it all.
Whitecourt Golf and Country Club

See What's Happening Now?
Member municipalities include the County of Barrhead, Lac Ste. Anne County, Town of Barrhead, Town of Mayerthorpe, Town of Swan Hills, Town of Westlock, Village of Clyde, Westlock County and Woodlands County.
WILD Alberta shared a post.
1 month ago
Blue Suede Music Festival
Hi everyone! All the forms are now up and active on the Blue Suede web site for RV parking, Preferred RV parking and Preferred seating.
Please make sure you re-fresh your browser so last year's info isn't still showing. Do that on a lap or desk top by clicking on ctrl and f5 at the same time or on an ipad or tablet by clicking on the 3/4 circle with the arrow on the subject line of the web page.

1 month ago
Minister Fir giving greetings and acknowledgement for the Travel Alberta Alto Awards. https://t.co/UgvRewhIYG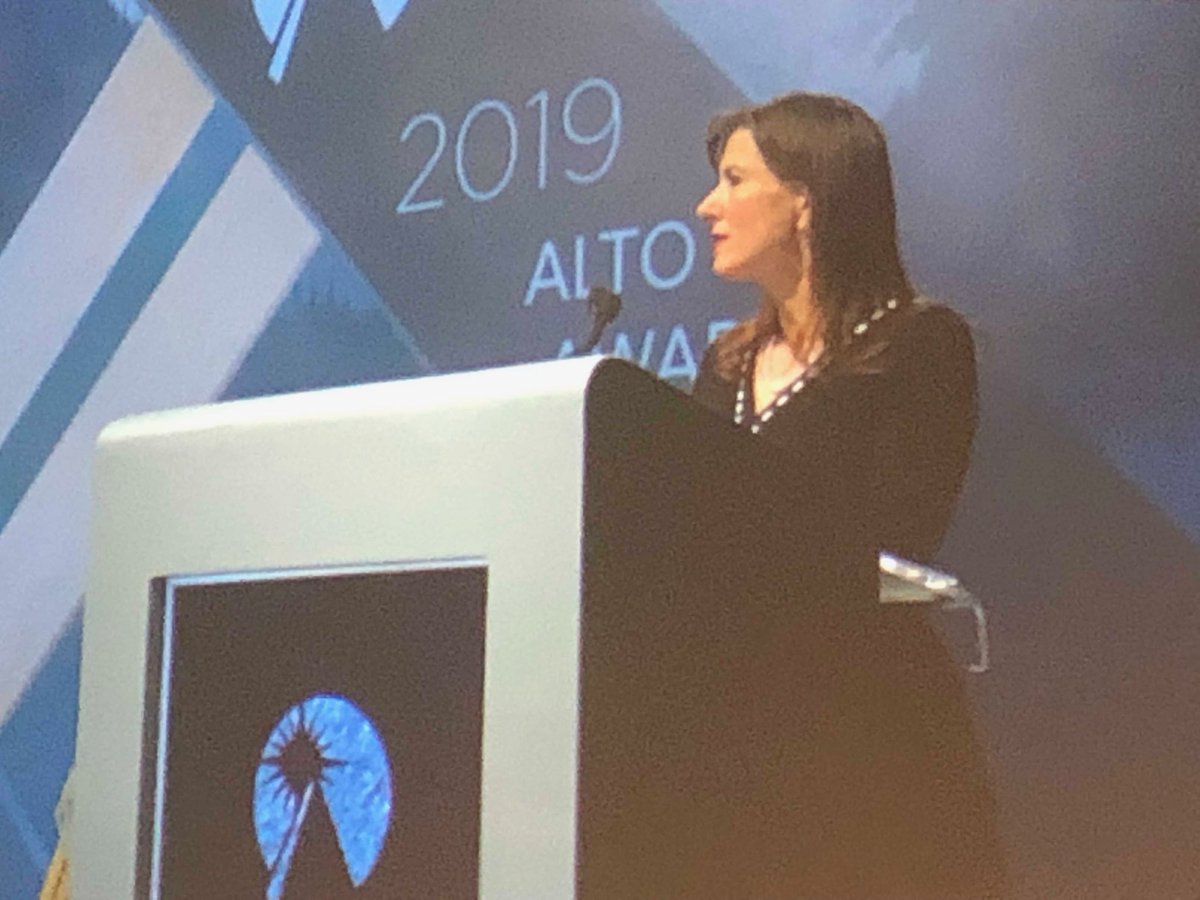 4 months ago
Have you seen those air fares? Seat sale my %#*! Stay close and rest, rejuvenate and reward yourself. https://t.co/xWa8pjHbqR https://t.co/Z1zD53TxQa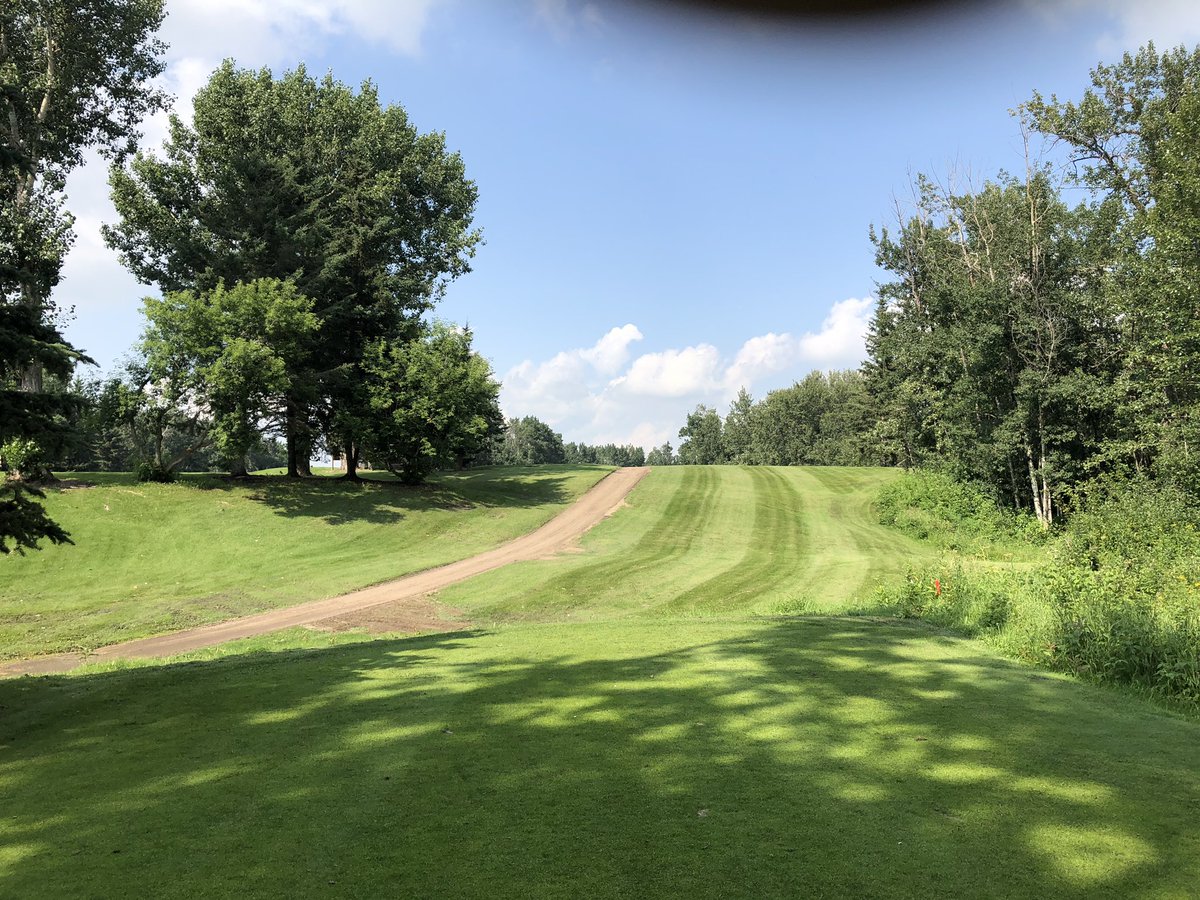 5 months ago
Happy Canada Day to all. Want to go kayaking, skydiving, museums, food? Visit https://t.co/xWa8pjHbqR to tie up those last minute plans to come see us. ✌️ https://t.co/ff1nCvJajI