#wildalberta: Get WILD and Share your Adventures
Uncover your adventurous side in Wild Alberta. Whether you're looking for the outdoor adventure of a lifetime or to hone your skills further, Wild Alberta is able to accommodate it all.
Whitecourt Golf and Country Club

See What's Happening Now?
Member municipalities include the County of Barrhead, Lac Ste. Anne County, Town of Barrhead, Town of Mayerthorpe, Town of Swan Hills, Town of Westlock, Village of Clyde, Westlock County and Woodlands County.
WILD Alberta
2 months ago

10 hours ago
😔. The store was a great gathering place for residents and summer visitors and those on the highway. A great regional tourism champion that will be sorely missed. https://t.co/SJOuEMb4Ca https://t.co/3CsCNFYLHe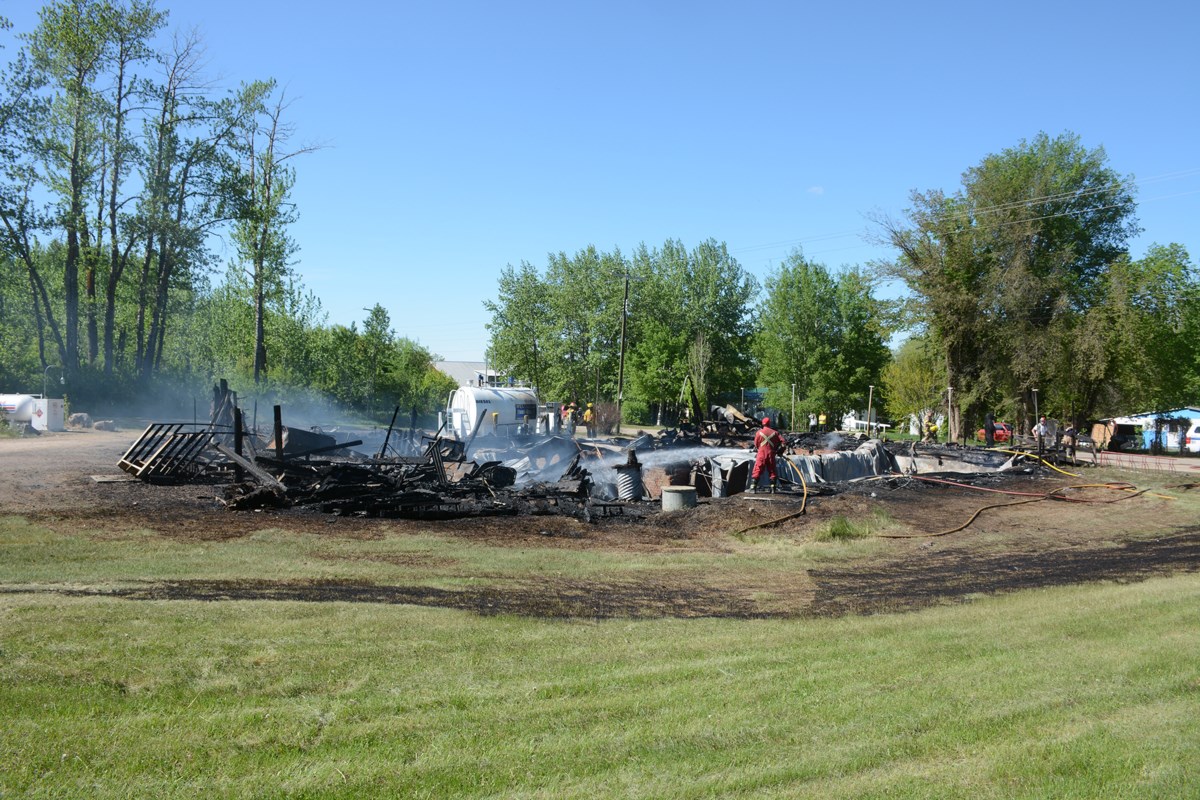 5 days ago
We would strongly suggest that all Alberta tourism businesses and destinations apply. Strategic regional collaboration will drive visitation as it is allowed and provide revenue streams for a very challenged industry. There is even support for COVID adapting capital costs. https://t.co/KWaSN3hxH0


2 weeks ago
Great resource @TravelAlbertaCo . We encourage all of our regional visitors and residents to use #WildAlberta among others. ✌️ https://t.co/pFJKNFpc0o


1 month ago
Weather finally back to normal. 😎We all must wait a little longer to enjoy the ⛳️ courses in the the region. Staying home & distancing saves lives. Period! Just wanted to share a little clip to show the wait reward. Whitecourt Golf & CC. https://t.co/ffPAE73YWX via @YouTube